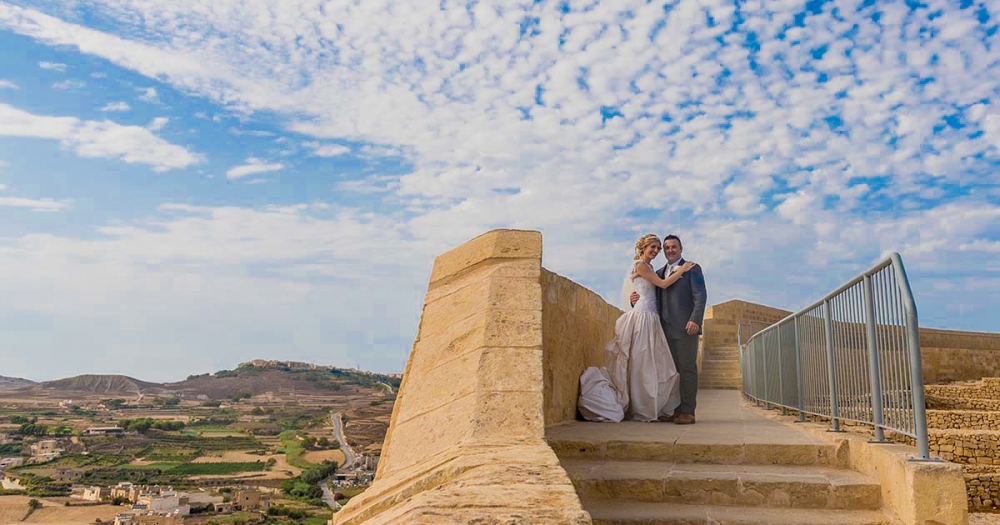 that focuses on smiles, laughter and real emotion
MALTA
& GOZO WEDDING PHOTOGRAPHY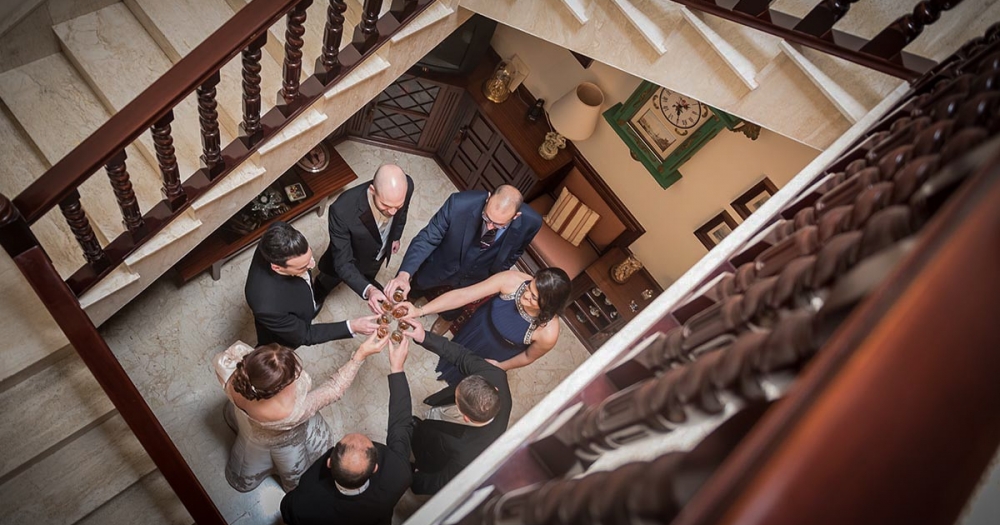 memories from your wedding to treasure forever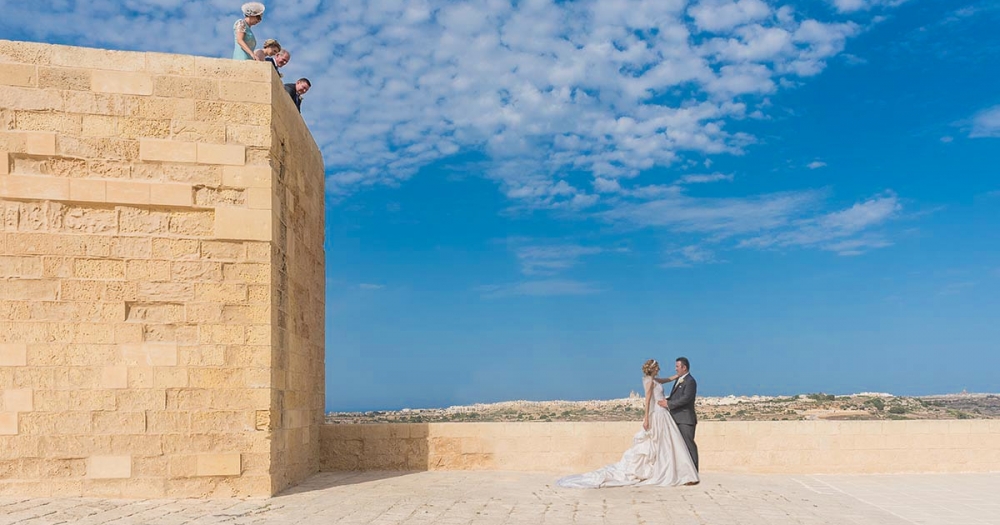 "We truly treasure your
impeccable work!"
(Nadia & David).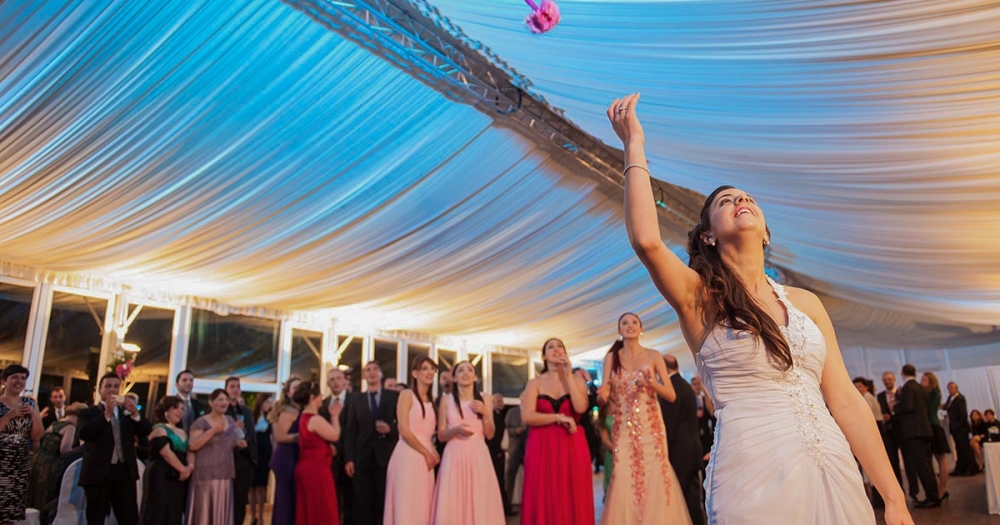 with an editorial and photojournalistic approach
CREATIVE
WEDDING PHOTOGRAPHY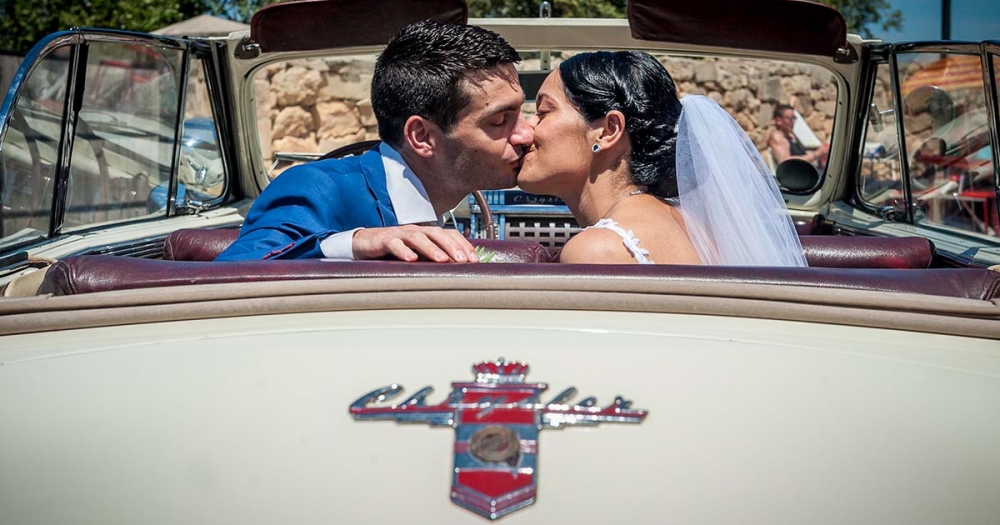 we use techniques to make sure you feel
comfortable in front of the camera 
NATURAL WEDDING
PHOTOGRAPHY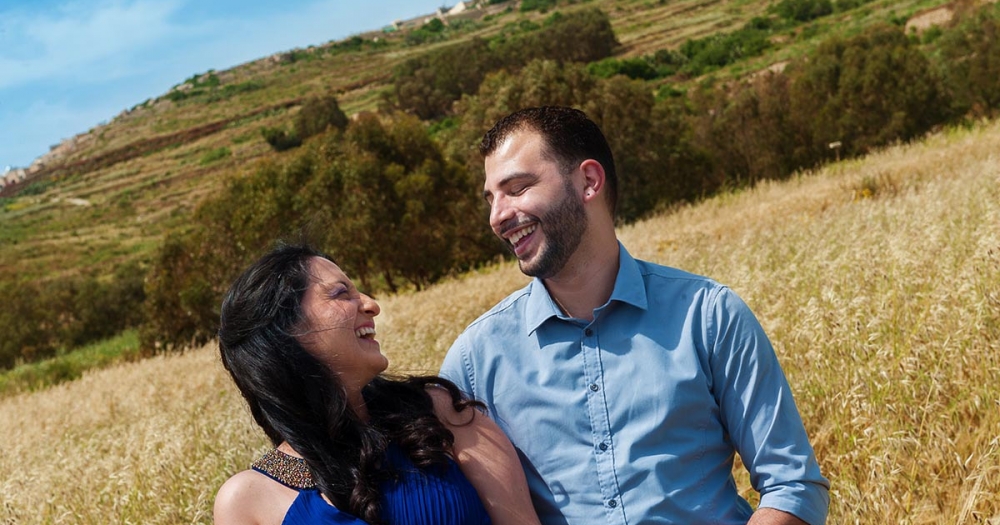 FREE with every wedding photography package
Quality Wedding Photography & Video
"The real magic will be in the photographs of people being themselves and enjoying your wedding day"
We are contemporary wedding photographers based in Gozo and Malta who can capture your magical moments in beautiful high resolution photographs. We like to think of ourselves as storytelling wedding photographers. Our aim is to do much more than simply take the formal portrait style of images; we aim to tell the story of your day through our photographs.
Wedding photographs should, in our opinion, be more than a collection of standard, posed for family portrait style photographs. Wedding pictures should tell the story of your special day and they should have the power to both make you laugh and to make you cry. We believe that our photography is all about creating treasured memories of very precious moments; memories that you will be able to look back on, and share with other people, for many years to come.
---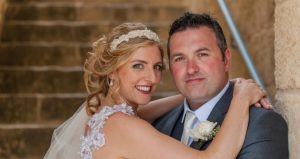 VALUE FOR MONEY
We believe your luxury experience with us shouldn't cost an arm and a leg.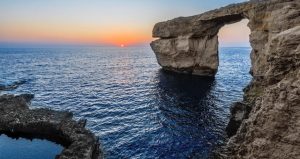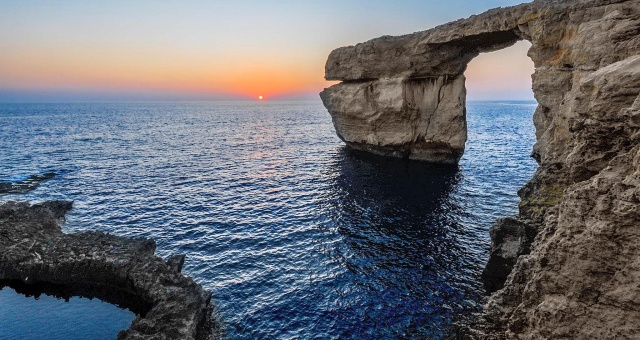 AZURE WINDOW MAY BE GONE…
But our islands are still considered a photographers' paradise – an ideal spot for tying the knot, away from home.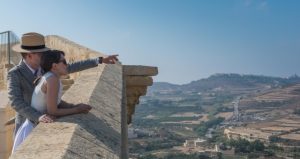 YOUR SPECIAL MOMENTS
Every picture tells a story… let us tell yours.
We know these images can't tell you the whole story, there's no way they can explain it to you, but hopefully they will give you an idea.
All we can give you is a glimpse, show you a fraction of what we saw, a taste of what we all felt.